Posts in Shawnee
this could be you...Jack Frost, Big Boulder, Camelback, Blue Mt, Shawnee are among the best skiing in PA...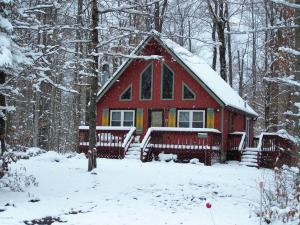 Before you know it, the winter and the snow will be here. Wouldn't you want to play in the snow? Or are you more likely to sit by the fire with a beer, wine or mixed drink?
Are you looking for a large home in a community within minutes to the heated pool, boating, fishing pier, tennis, playground, picnic pavilion and much more?
Did you know that there are have improvements that you can do to your home to make it show it's best to a potential buyer?
4 bedrooms, 1 and 1/2 baths, screen porch...inexpensive taxes and dues...
Looking for a Home? We can help you. The single biggest reason most people buy a home is the simple desire to own a home of their own.
If you are looking for a couple that works full time at real estate, has over 20 years experience and loves their jobs...you have found the perfect team.
Did you know that the spring and summer time is when the buyers start their home search? Buyers are educated now and look on line to see the homes and call to make appointments to visit the Poconos to start the purchasing process.
UNDER CONTRACT IN 14 DAYS.... Are you a seller that's looking for a well known local real estate company that sells homes quickly?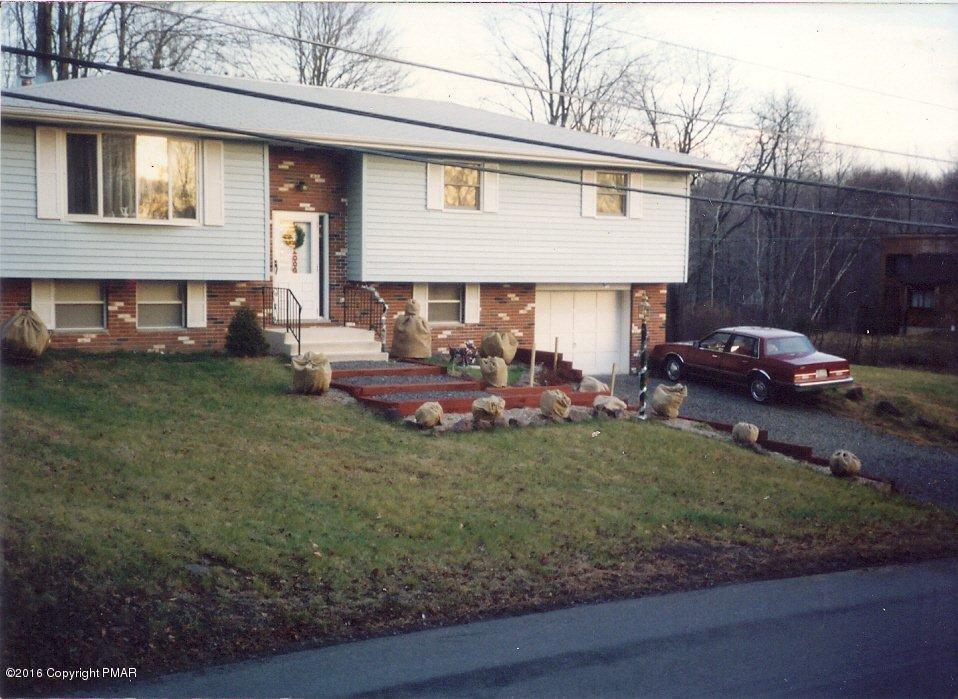 LARGE CORNER PROPERTY WITHIN WALKING DISTANCE TO ISLAND POOL COMPLEX. 4 bedrooms, 3 baths, family room, 1 car garage, large back deck, master suite with own private bath.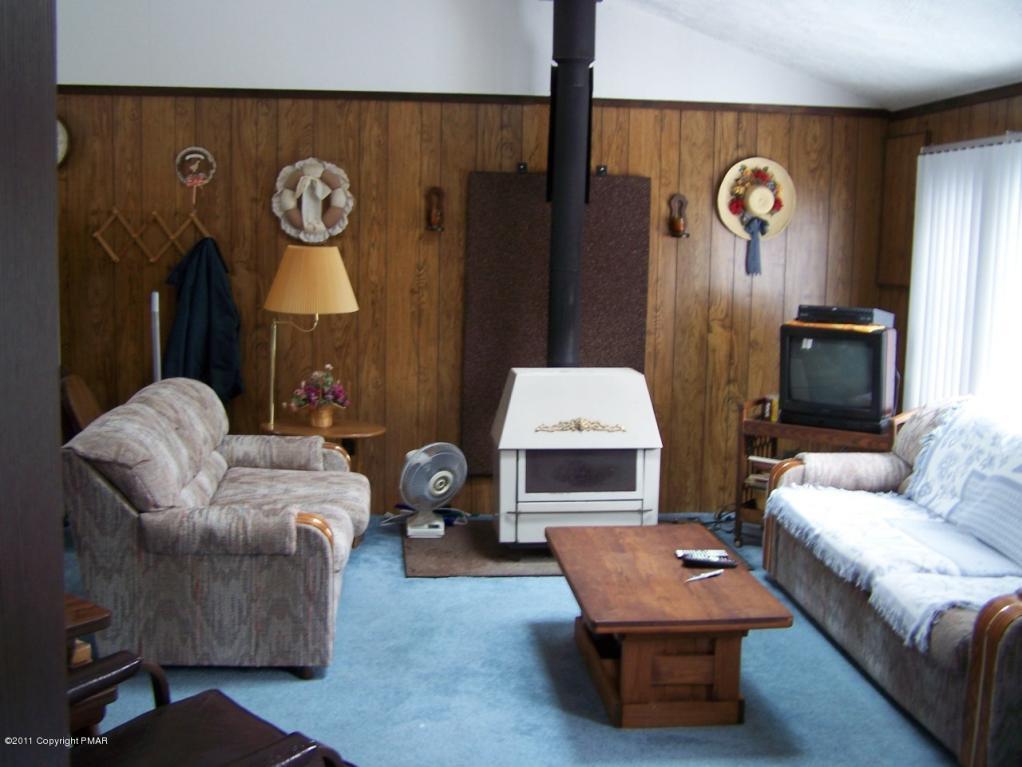 ARROWHEAD LAKES; GATED COMMUNITY WITH LOTS OF THINGS TO DO; SWIM, FISH, 4 BEACHES, 2 HEATED POOLS, TENNIS, PLAYGROUND AND MORE.
Older Posts