Posts in Vacant Land To Build Your Dream Home Arlene And Neal Van Hine Century 21 Pocono Mts Arrowhead Lakes
Ever wonder what you as a seller can do to encourage the buyers to choose YOUR home when they are viewing homes in your community? Here are some great ideas that doesn't cost much, but would bring you MORE $$$ and sell HIGHER in less time.
are you a little bored with your living room? have a couple bucks and you want to spruce it up?
have you ever dreamed of building your dream home? how about in gorgeous Arrowhead Lakes in the heart of the Poconos of PA?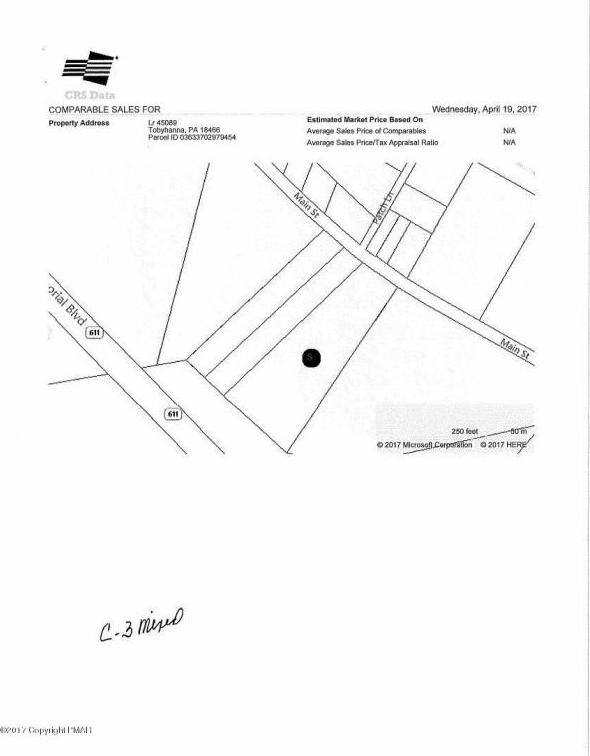 PRICE LOWERED TO $74,900...IN THE HEART OF MT.POCONO...ONE STREET OFF ROUTE 611, MAJOR HIGHWAY IN MT.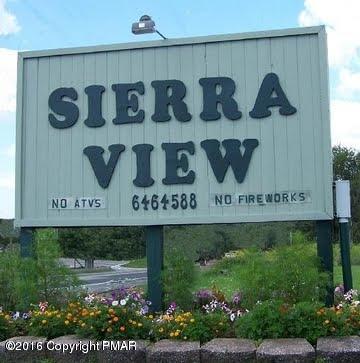 Beautiful building lot with perc and design completed. In Sierra View..close to 115, 940, I-80 and PA turnpike and 903.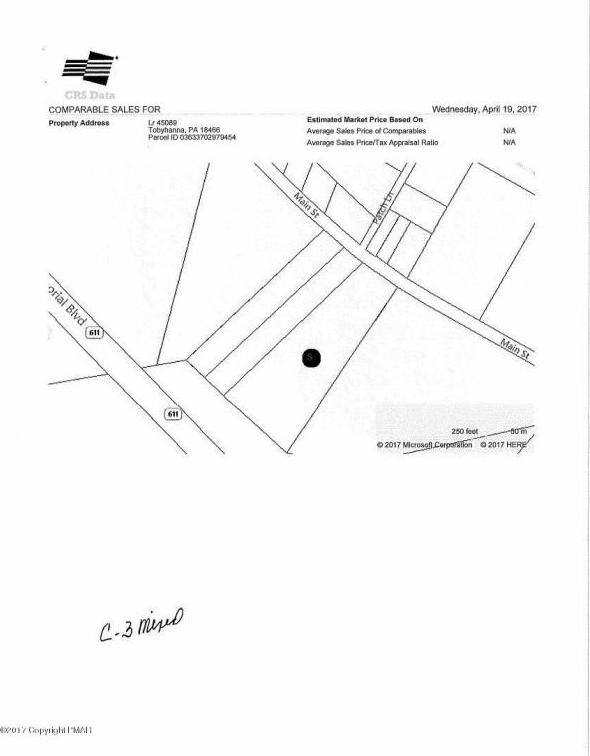 In the heart of Mt. Pocono...near airport and businesses...and Tobyhanna Army Depot.
If you are a seller that wants to sell their lot or home, Call Arlene and Neal Van Hine, they have 28 years of real estate experience to share with you.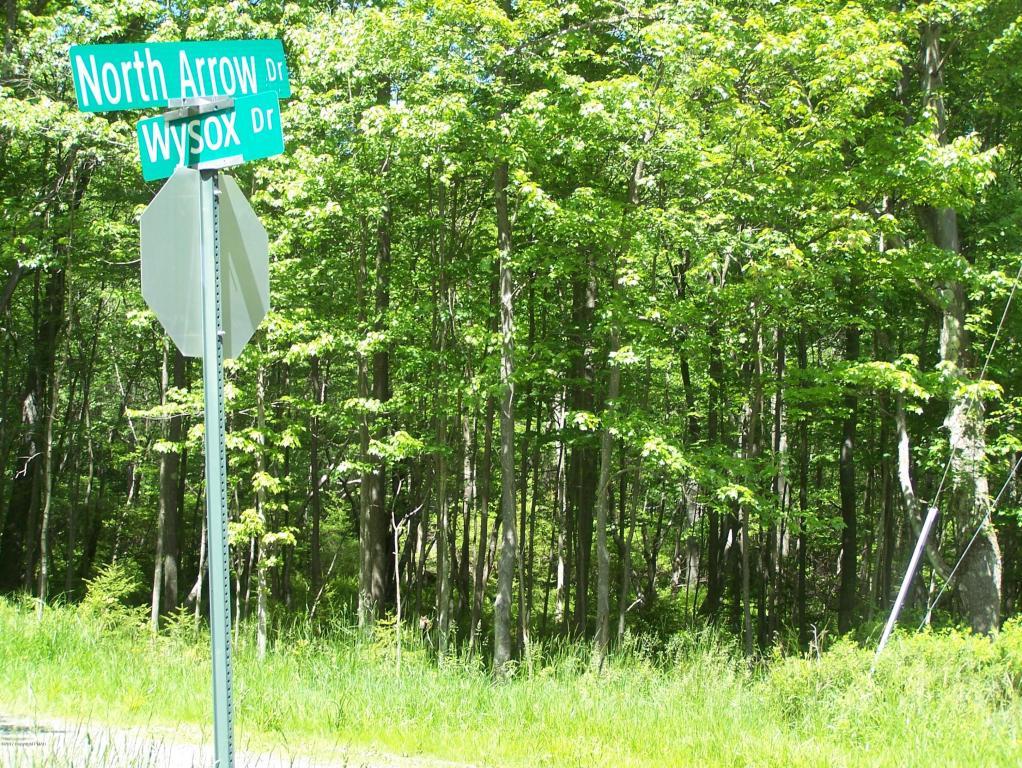 Two lots side by side on sewer section of Arrowhead lakes.
thinking of updating your home but you don't know what to do first?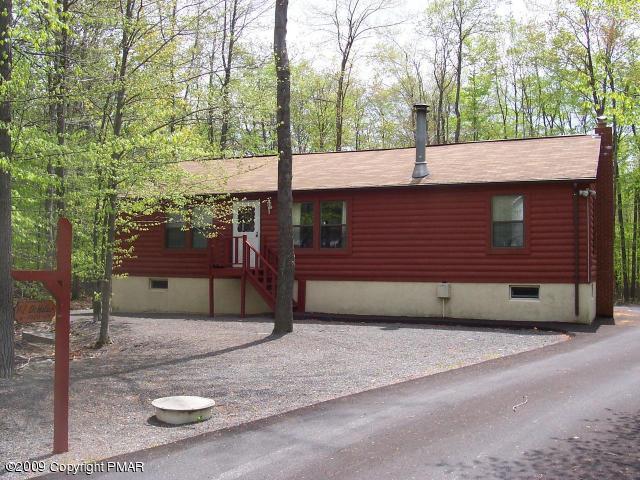 EVER DREAMED OF A LOG HOME Walk to heated Choctaw Pool.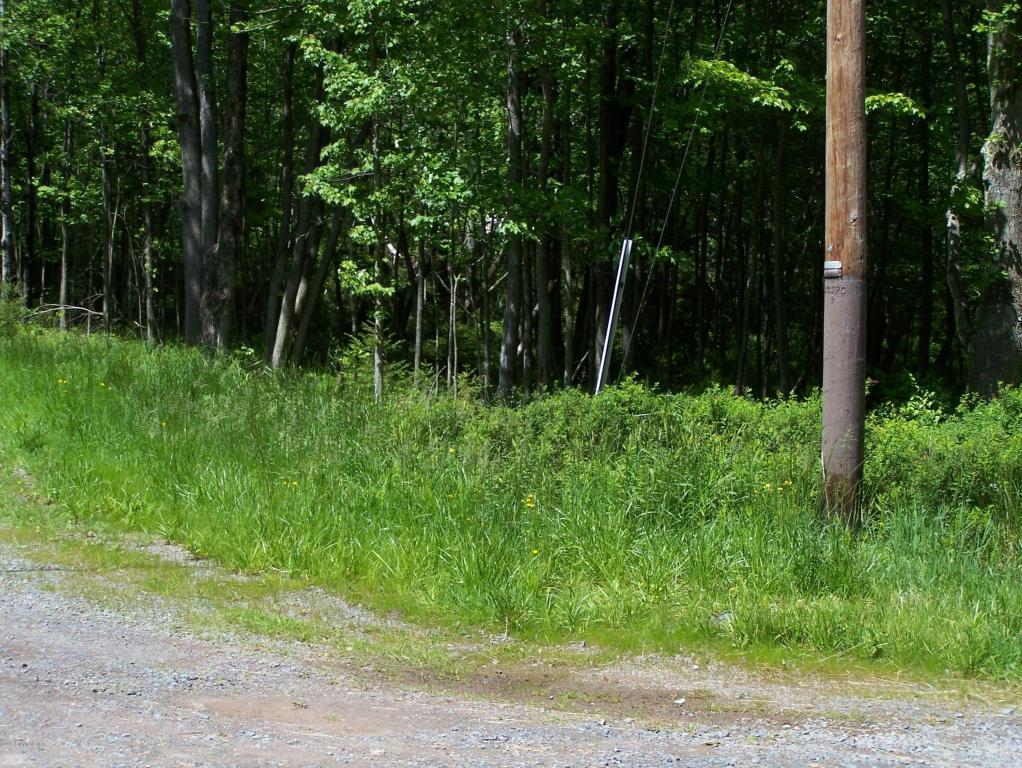 LOT ON CORNER IS ALSO AVAILABLE..SEE PM-48675 YOU COULD PURCHASE BOTH AND HAVE A LARGE PEICE OF PARADISE.
Older Posts