Posts in Real Estate Agent For Sale Seller Buyer Contractors Handyman Mobile Work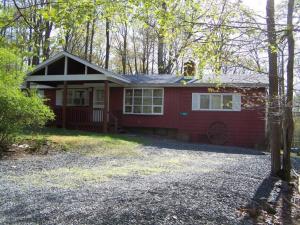 SEE SUNSET OVER OVER THE LAKE FROM THE FAMILY RM. GREAT LOCATION, WALK TO BEACH, PLAYGROUND, BOAT DOCK AND FISHING PIER.
are you a little bored with your living room? have a couple bucks and you want to spruce it up?
have you ever dreamed of building your dream home? how about in gorgeous Arrowhead Lakes in the heart of the Poconos of PA?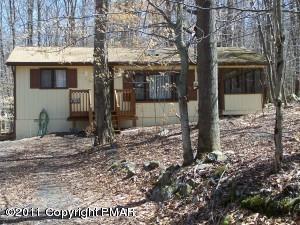 sorry, buyers...this one is under contract...homes are selling fast now...if you are interested in purchasing a home in the Poconos of Pa...Blakeslee, PA, Arrowhead Lakes, Pocono Lake, 18347, 18610; bring your checkbook because if you go home to think about it a smarter buyer may just sign a contract and take the home of your dreams away.
Call listing agents Arlene and Neal Van Hine 570-269-2319 for your personal tour of this home, the neighborhood, all the amenities that Arrowhead Lakes has to offer.
ARROWHEAD LAKES; GATED COMMUNITY WITH LOTS OF THINGS TO DO; SWIM, FISH, 4 BEACHES, 2 HEATED POOLS, TENNIS, PLAYGROUND AND MORE.
are you fall cleaning and need some inexpensive ideas to get more storage into a small space? no problem...click on the link below to get those ideas moving along.
If you are a seller that wants to sell their lot or home, Call Arlene and Neal Van Hine, they have 28 years of real estate experience to share with you.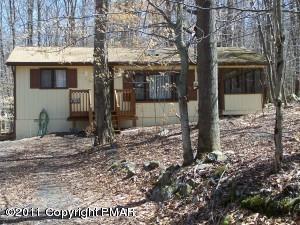 Call Arlene or Neal 570-269-2319 for your personal tour of this home and the community of Arrowhead Lakes; that's open all year for year round fun. Three heated pools, clubhouse, lodge, Bingo, exercise room, weekend take out food, 4 beaches, boating, fishing, swimming and so much more. Arlene and Neal have lived in Arrowhead Lakes for over 35 years, still do and LOVE it.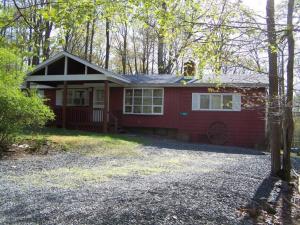 SELLER LOWERED PRICE TO $79,900. MAKE YOUR APPOINTMENT TODAY. CALL ARLENE OR NEAL FOR YOUR PERSONAL APPOINTMENT OF THIS HOME AND THE GORGEOUS COMMUNITY OF ARROWHEAD LAKES IT'S IN....ARLENE AND NEAL HAVE LIVED IN ARROWHEAD LAKES FOR OVER 35 YEARS..AND STILL DO AND LOVE IT...CALL THEM, THEY WOULD LOVE TO HEAR FROM YOU. 570-269-2319 OR EMAIL THEM AT
TEAMV@CENTURY21.COM
OR
AHART@EPIX.NET
SEE SUNSET OVER THE LAKE FROM THE FAMILY RM.
Older Posts