Posts in Mt Pocono Pa
Ever wonder what you as a seller can do to encourage the buyers to choose YOUR home when they are viewing homes in your community? Here are some great ideas that doesn't cost much, but would bring you MORE $$$ and sell HIGHER in less time.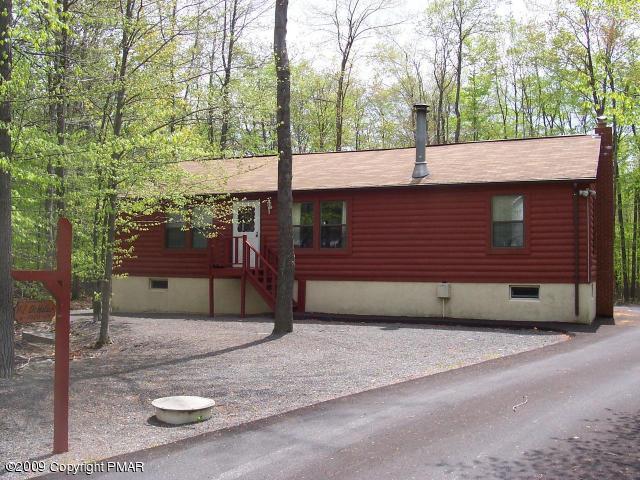 CALL LOCAL REAL ESTATE AGENTS, ARLENE AND NEAL VAN HINE, 570-269-2319 WITH YOUR CALENDAR IN MIND TO MAKE AN APPT TO SEE THIS LARGE HOME.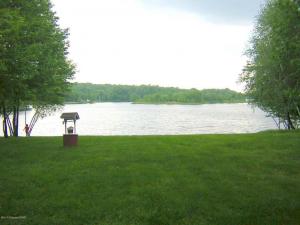 4 bedrooms, 2 baths, ON the lake in Arrowhead Lakes...call Arlene or Neal Van Hine to make an apt to see this home...570-269-2319 One bedroom with private bath on first floor along with the living room, dining area and kitchen...plus a hallway bathroom on the first floor for company to use plus 3 more bedrooms upstairs. What a view of the lake; check out the pics.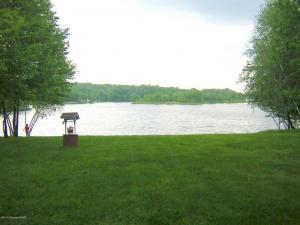 LAKEFRONT, LAKEFRONT, LAKEFRONT. ON THE BIG LAKE OF ARROWHEAD LAKES. BETWEEN BEACH 3 AND ISLAND POOL ON THE LAKE.
ON OVER-SIZE CORNER PROPERTY ON SEWER SECTION OF GORGEOUS ARROWHEAD LAKES.
Now that summertime is behind us; what's next? You got it Fall...time to put away the summer things and bring out the warm and cuddly blankets, coats, mittens and gloves...but where how are you going to find them when you are in a hurry, late and the kids are driving you crazy?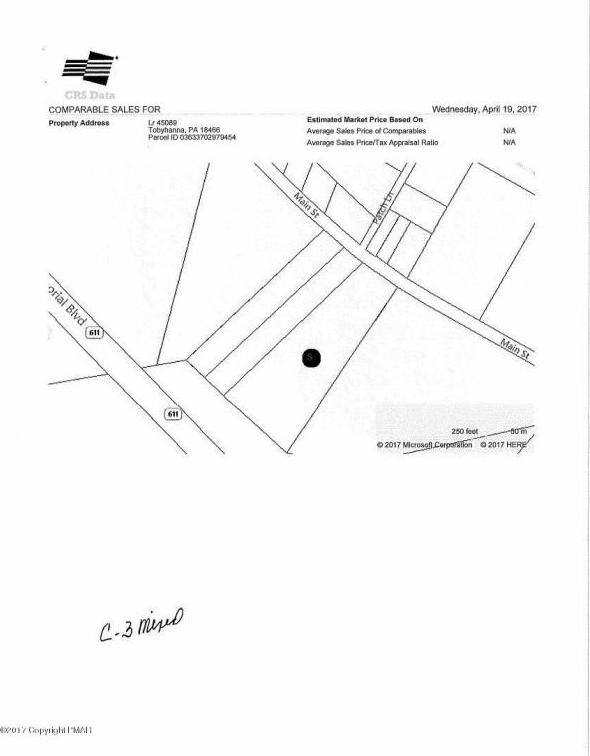 PRICE LOWERED TO $74,900...IN THE HEART OF MT.POCONO...ONE STREET OFF ROUTE 611, MAJOR HIGHWAY IN MT.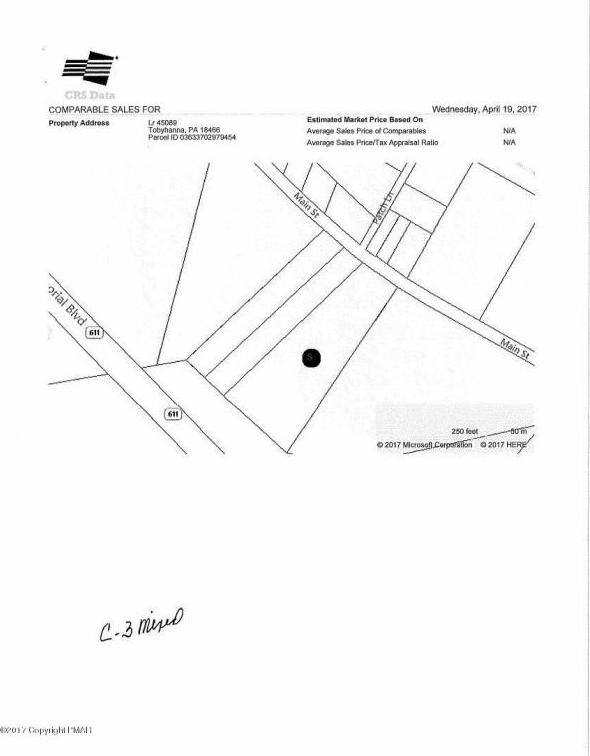 In the heart of Mt. Pocono...near airport and businesses...and Tobyhanna Army Depot.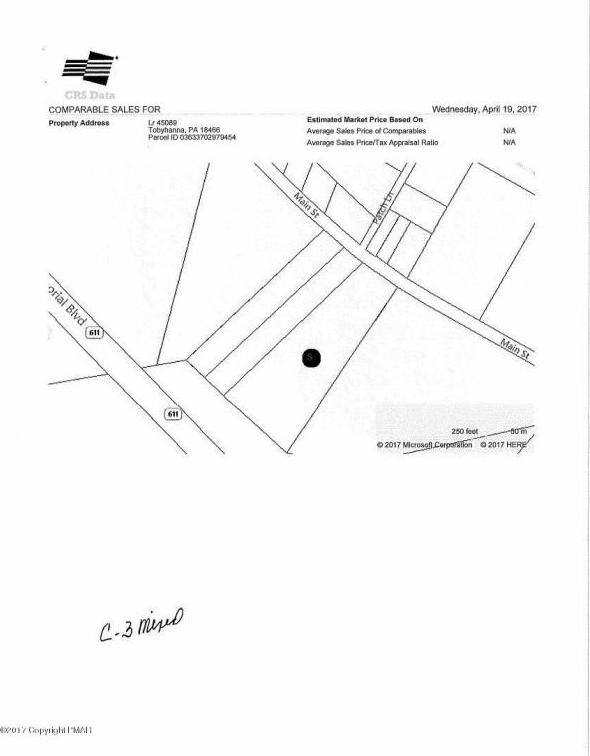 In the heart of Mt. Pocono...near airport and businesses...and Tobyhanna Army Depot.
As of July of 2017 the buyers market is turning into a sellers market. Why you say, because homes are selling and fast.
According to the Pocono Mt. Board of Realtors, since Jan, 1 of this year, to date there have been over 3941 homes sold or under contract and are going to closing soon...would you like to be one of them?
Older Posts